About me
I am a scientific researcher working at the Medical Research Council's Biostatistics Unit at Cambridge University. I keep my full curriculum vitae relatively up-to-date at linkedin.com. Before working in academia, I wrote software and consulted on middleware systems for financial institutions worldwide.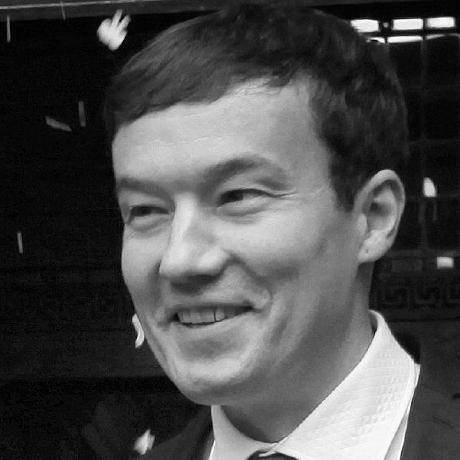 Contact
John Reid
MRC Biostatistics Unit
Cambridge Institute of Public Health
Forvie Site, Robinson Way
Cambridge Biomedical Campus
Cambridge, CB2 0SR
United Kingdom
Telephone: +44 (0)1223 330300
Email: john.reid@mrc-bsu.cam.ac.uk
Personal
In case you hadn't guessed by now, I like mountains and ski-mountaineering. I also like to play chess (for Hackney Chess Club) which I do to a reasonable standard; I do some (mainly indoor) rock-climbing to a low standard; I play latin piano (only for my own amusement) and I play football. I live in North London with my amazing wife and two beautiful daughters.